Open from June 1st to August 31st.
The camp site Vefmundur stands at Vefmundsveg 2.5km from Veffirði.
At the camp site there is a beautiful waterfall called Kodafoss and during good weather the water gets so hot that you can get a swim.

The camp site has two water toilets and cold running water, benches and a table. Directly opposite the campsite is a football field and there is a short walk to Kirkjubæjarklaustur where you can get to the grocery store, restaurants and swimming pool to name a few. There are many marked hiking trails in the vicinity of the camp site and beautiful places to see. Kirkjubæjarklaustur has a swimming pool, hot tubs, and a fitness room. There is also a shop, restaurants, a wine shop and a craft shop.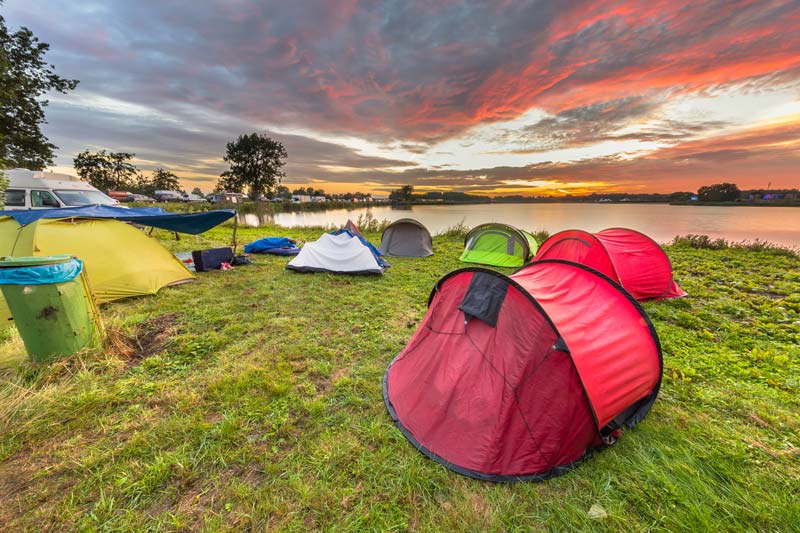 Pricing
Over 13 years: 750 kr. per person
Younger than 13 years: Free
Extra tent or car: 750 kr.
Facilities
Hot and cold water, shower, electricity, toilet and washbasin.
Disabled access is available.
Activities
Swimming, playgrounds, historical sites, horse rental, rafting and muchmore.
Civil defense
Due to new rules in the light of Covid-19, only 50 people can be in the area at a time.
We update the situation every day at 12:00 and 18:00